Have you wondered why the muscle magazine routines used by professional bodybuilders (and all the "supplements" they take) don't put muscle on you? Or why the page filling woman's magazine articles reviewing the exercise routines of a celebrity who also happens to have a personal chef and great plastic surgeon doesn't give you the movie star stomach butt and thighs you want? The information highway is fraught with many dead end roads when it comes to fitness.
That is why thousands of people (maybe you?) slave away aimlessly in gyms and search the internet through pages and pages of misinformation designed to make a quick buck from your situation when they could call an expert on the human body to fix it?
If this sounds like you, then you need to check out BodyWorks Lifestyle's Huntington Beach Personal Training
Success in fitness comes down to two things, knowledge and science. Knowledge is power, we take the power and place it in your hands. This knowledge / power allows you to achieve your perfect body and optimal health. Then comes the science. This differentiates BodyWorks Lifestyle Personal Trainers from the rest. The BodyWorks team are professionals, educated in the science of the human performance. When your car breaks down do you try and fix it yourself or do you call a mechanic? If the electricity in your home stops working do you call the electrician or search around in the dark for the solution? In this day and age we call in professionals with years of experience and extensive education to fix our problem because they will do it exponentially better than we will in a fraction of the time.
Why do people take the "do it yourself" method to fitness? You wouldn't represent yourself in court if you wanted to win, you would hire a lawyer? So if you want to win in fitness there's only one answer - hire a fitness professional!
BodyWorks Lifestyle Huntington Beach Personal Training are the cutting edge fitness professional who are changing peoples lives.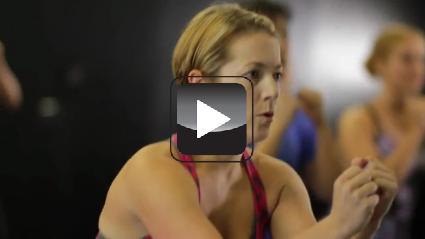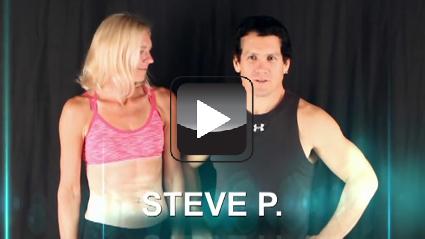 I would love to say that the Huntington Beach Personal Training at BodyWorks Lifestyle has a secret formula (how many times have you heard that line?) but that would be a lie - there is no such thing.
What you get from BodyWorks Lifestyle personal trainers is KESS: Knowledge – Education – Science – Success. You can't beat countless hours spent researching, studying and fine tuning concepts to deliver the results that you are looking for.
This is not something you read in a book. This is tried and tested scientific strategies to get you from where you are now physically, to where you want to be.
Your results can emulate our already impressive list of results achieved that include:
- Perfectly toned 6 pack -
- Perfect butt and thighs -
- Chiseled chest and biceps -
- Defined, lean back and stomach -
- Amazing sports performance -
- Un-paralleled vitality and energy levels -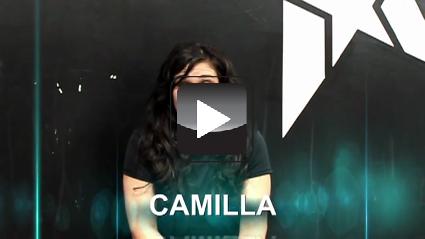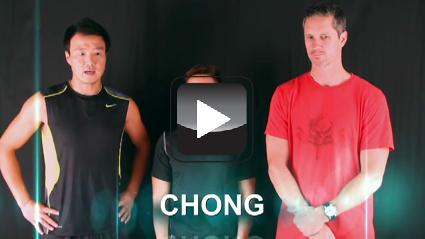 You will never catch our trainers staring at themselves in the mirror when they should be helping you. Our professional, experienced and educated staff will give you 110% to get you the exact result you are looking for.
It is our 1+2=3 concept:
1: Scientifically designed, periodized, personalized workouts
2: Biologically corrective, state of the art nutrition concepts
3: The Best result you can possibly achieve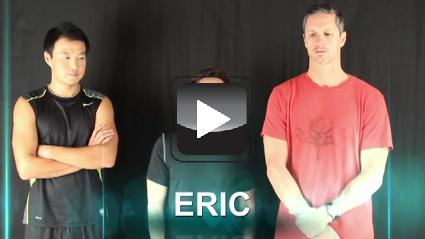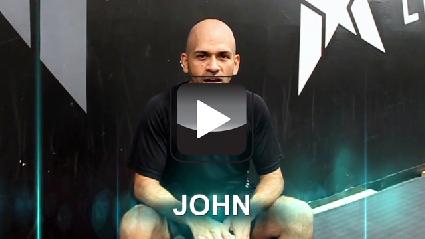 It's really that easy. There is NO reason why YOU wont achieve all your fitness goals using this simple strategy. We have seen it (not on the internet or in a book) in our gyms time and time again.
Are you ready to change your life and your body?
Train Here - Live There
It's Time to Make the Change